Daily Opening Hours
09:00 - 22:00 WIB
Our Steakhouse in Surabaya
Jl. Dharmahusada 181

RSVP 08155 303 6030

Jl. Opak 50

RSVP 08155 65 33550
We serve ready-to-eat wagyu steak and absolutely it's HALAL!
We are not such a fast food that can be served in 5 minutes or less. It takes some times to grill steaks.
To be ready, it takes about 15-30 minutes (even more) depending on beef cuts & cook level you requested, amount of steaks you ordered and number of queues.
So.. thank you for being patient, we really appreciate it.
Terms & Conditions of Delivery Service:
- We deliver your steaks/foods/drinks using Go-Send.
- Delivery cost is borne by the customer.
- Not all menu can be served for delivery/take away.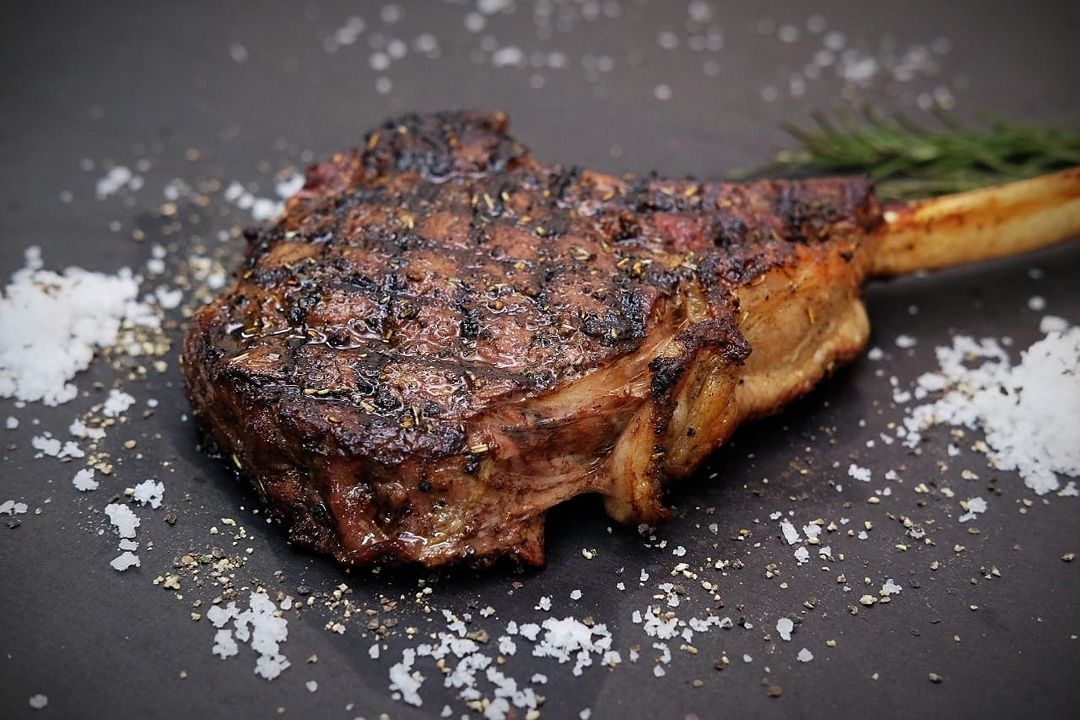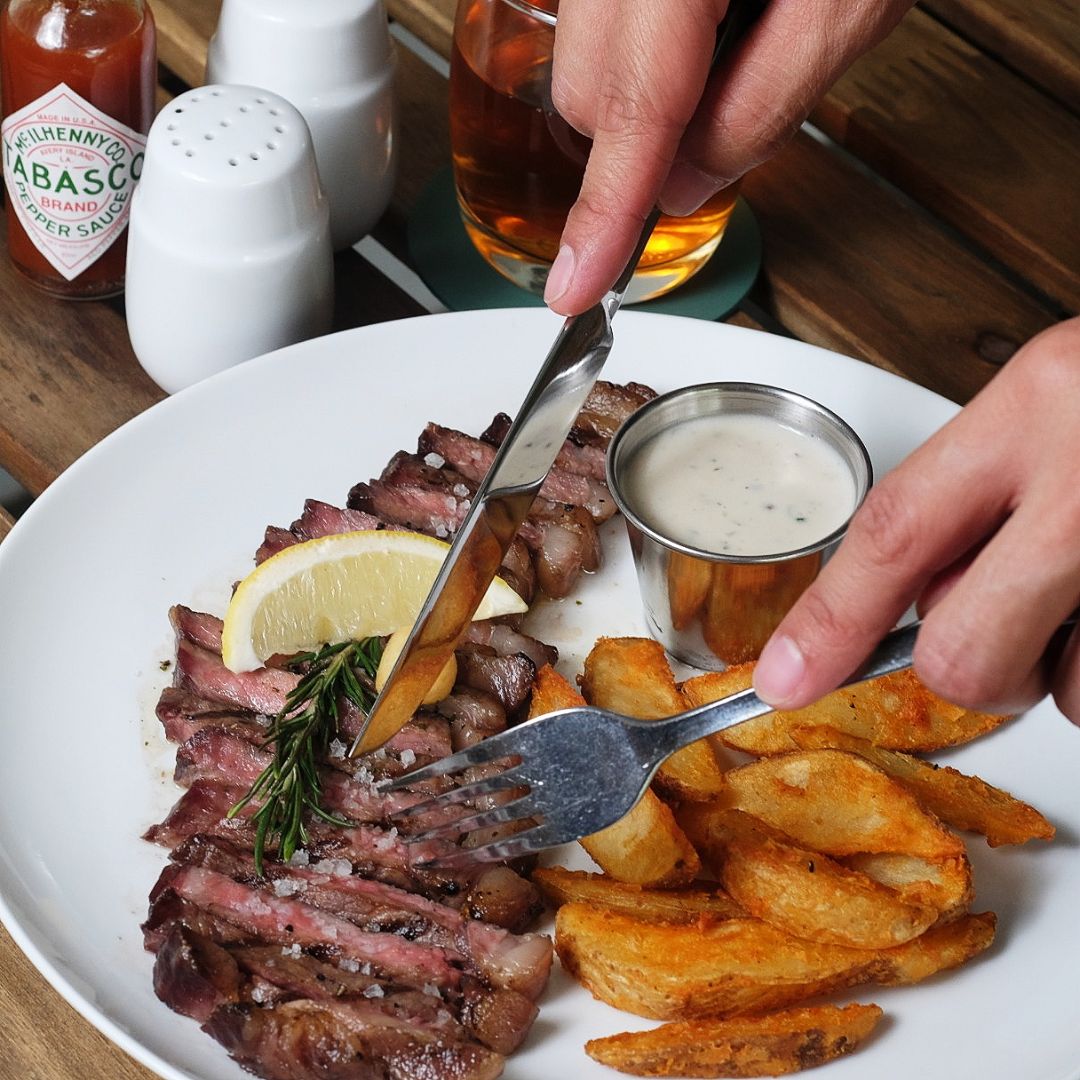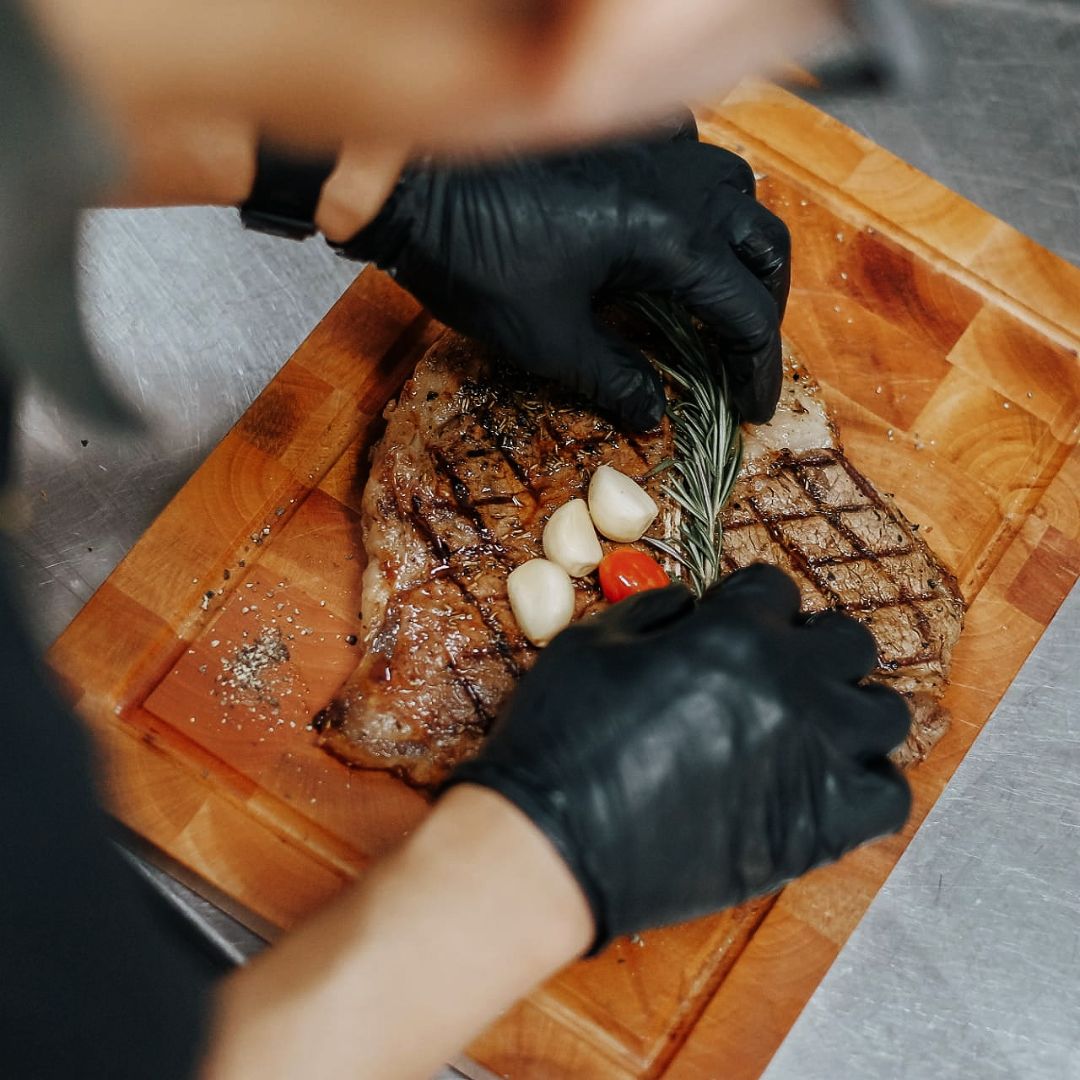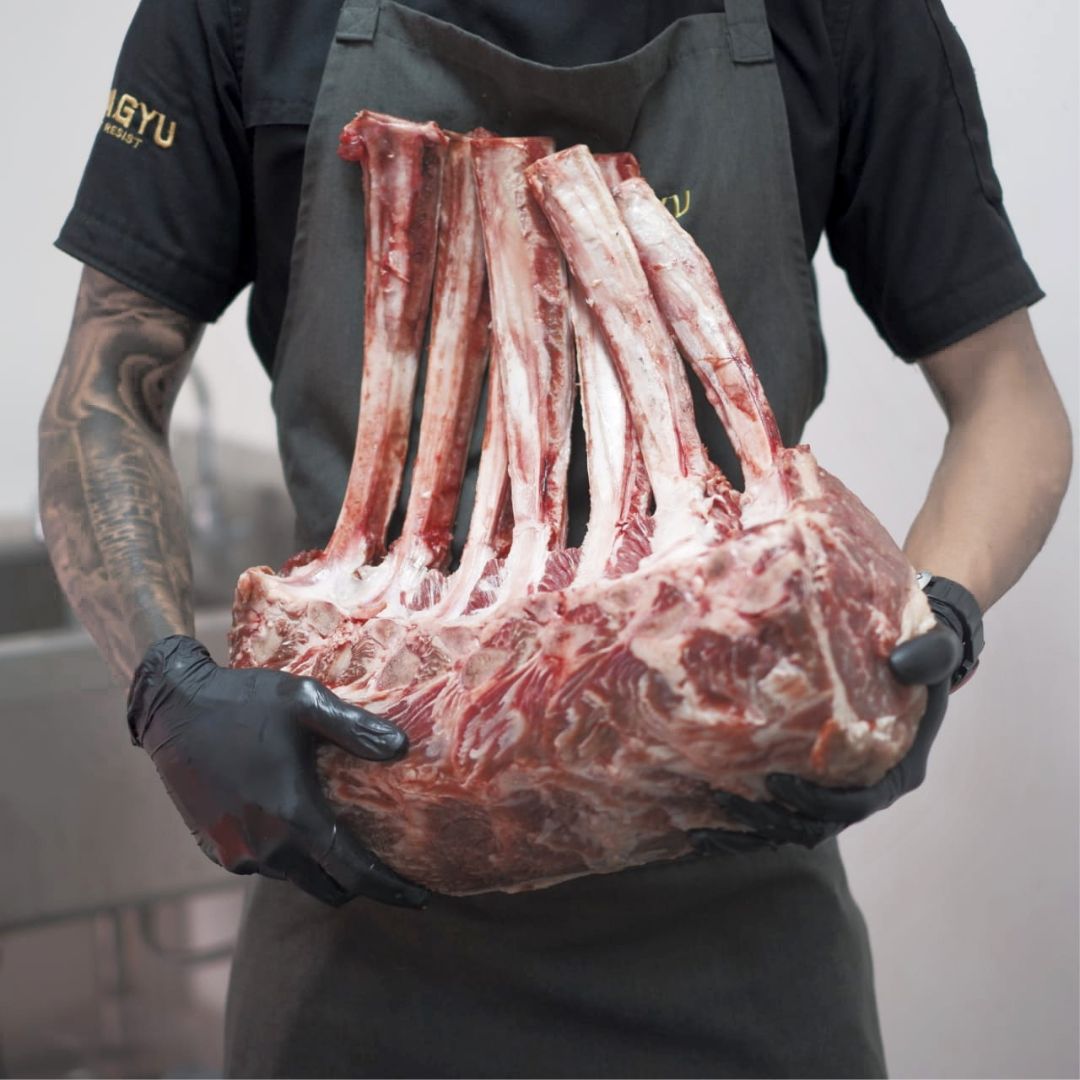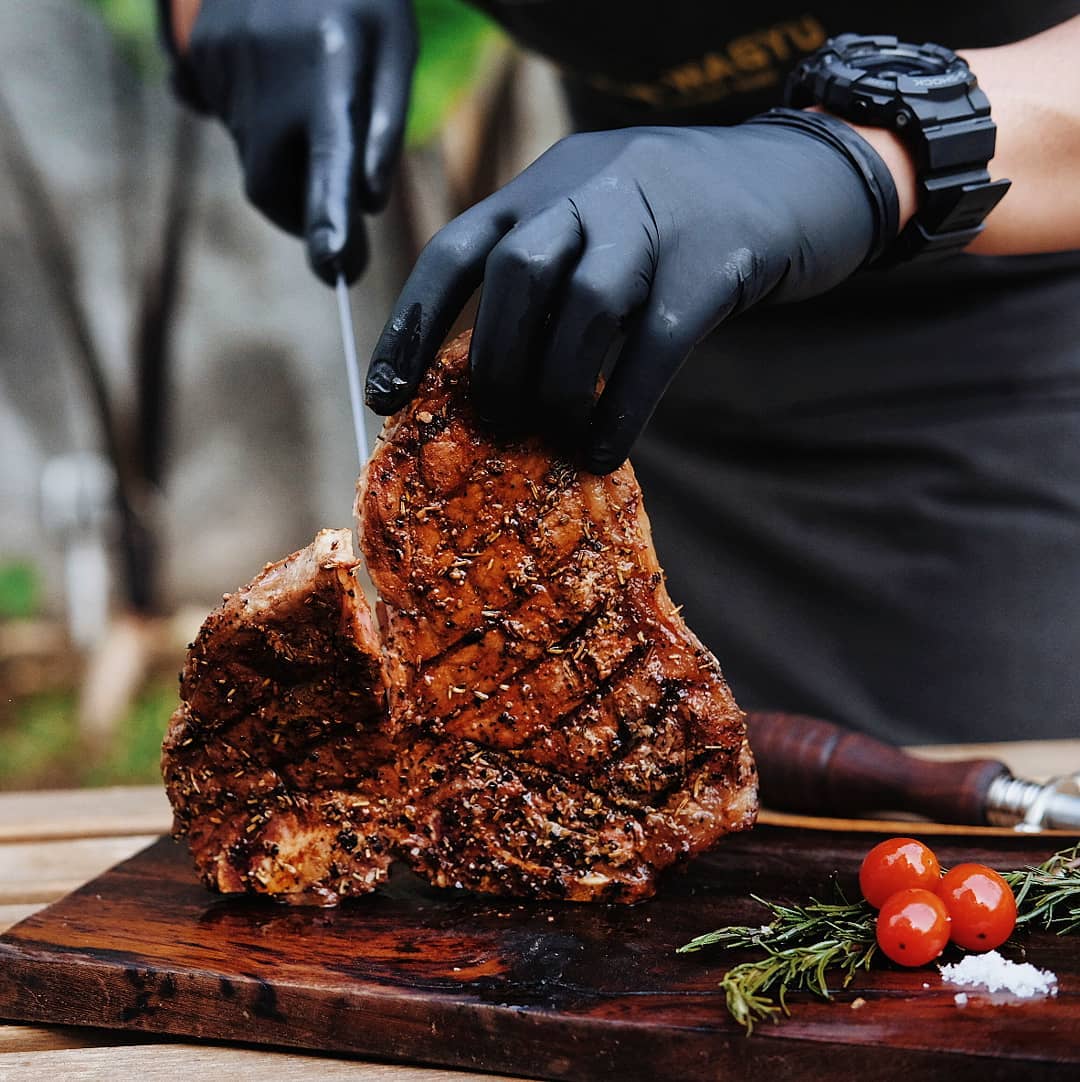 Full Blood Wagyu Porterhouse
Please help us learn by filling out our Customers Satisfaction survey.
Copyright © 2020 urbanwagyu.com - All Rights Reserved